3G/4GX Telstra Mobile Voice Installation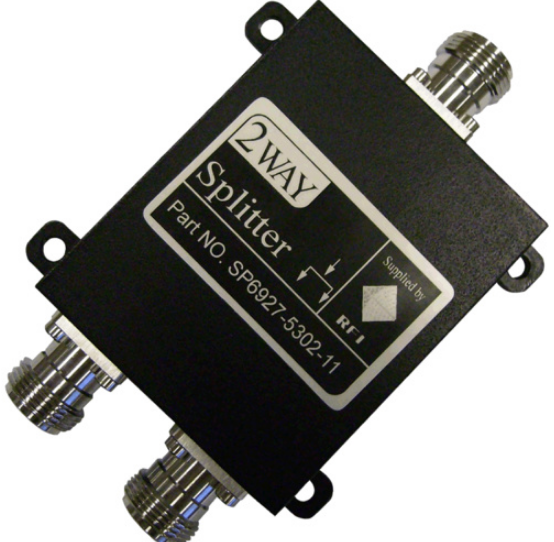 Another Cel-Fi by Nextivity in building mobile voice infrastructure installation that we have finished for a client in Melbourne's south eastern Suburbs. Because of the height of the building and that there was no internal roof access we had to get a 60Ft reach knuckle boom in to get access to the top level of the building.
Essential Communications are fully WorkSafe accredited to operate all sizes of boom and scissor lifts.
The installation consisted of a RFI Technology Solutions Next-G+4GX 15dBi Yagi Antenna – 700-850MHz on a medium duty 35mm dia 3M gal mast connected to a Phaseblocker N Male to Female Lightning Arrester – up to 6GHz & cabled down to a RFI Technology Solutions Cel-Fi by Nextivity via a LCU400 15m Coaxial Cable – N Male to FME Female.
As this was a 2 x story building & the client needed coverage on both floors we had to also include a Signal Splitter 2-Way – SMA Female & 2 x RFI Technology SolutionsLow PIM DAS Omni directional Ceiling Antenna – 698-960MHz & 1710-6000Mhz.
At the clients request we did not take any pictures inside the offices where the RFI Technology Solutions Low PIM DAS Omni directional Ceiling Antennas – 698-960MHz & 1710-6000Mhz were located.
This was a great outcome for the client & gave them full Telstra 4G VoLTE Mobile voice coverage across the 2 levels separated by concrete & steel reo.
All the communications & telecommunications infrastructure for this installation was supplied by our ever wonderful suppliers Telco Antennas.
If you have a communications & telecommunications infrastructure challenge please do not hesitate to get in touch with Essential Communications Services, it would be our pleasure to be of assistance to you anywhere in Australia.